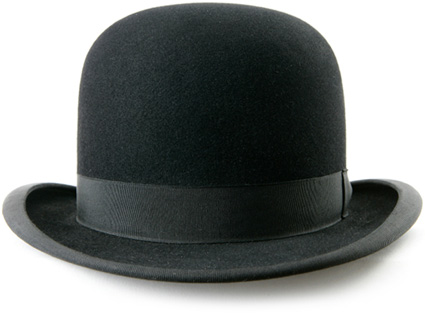 CORPORATE IDENTITY
Consistency is essential for a brand. The client expects something recognisable. Corporate Indentity is not just about good presentation of the product, it's about giving it a value and prestige.
LOGO
Your logo is your flag, A sign by which your company, organisation, product or service is recognised. Its characteristic shape and colours characterise and consolidate your image.
Logotype: a graphic symbol created to substitute a verbal expression. More precisely, a logotype is the font which makes the company recognisable. For example, the well-know Pirelli font.
Pittogram: An iconic picture that represents a word or idea by illustration, leaving no need for further explanations. For example, an emergency exit sign or the icons on a smart phone.
Ideogram: A graphic symbol that represents an idea or concept. Each part of the symbol summarises and evokes a bigger idea. Ideograms are used to sythesise a process, or the way or place in which an event takes place. For example, bar graphs or pie charts representing statistics about studying.
STATIONERY
Your business stationery communicates and creates your identity, for your company or a specific event. Business cards, letterheads, with compliments slips and envelopes are only the basics. The range can be expanded as far as your imagination. This is all captured in a Guide Line Manual, which can be designed ad hoc, according to your needs.